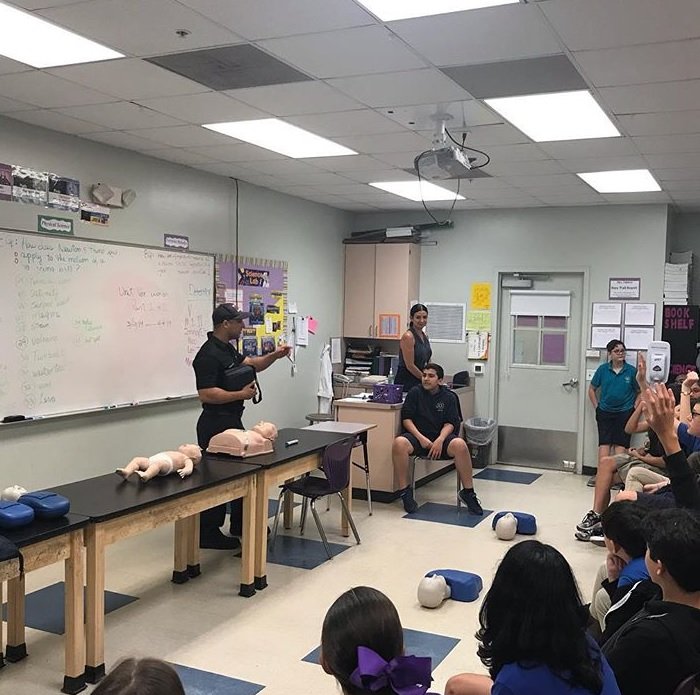 What most people don't realize is that CPR, especially if performed in the first few minutes of cardiac arrest, can double or triple a person's chance of survival.
We at Pulsestart CPR & AED feel a critical need to better educate our community in providing pre-hospital emergency care to help close this gap. We are focused on growing the CPR-certified community by implementing a PAD (public access to defibrillation) program in your home or business.
Best CPR Training in Miami
Who We Are
Years of Combined Experience
PulseStart is my go to CPR certification instructor. They offer the most up to date information necessary to perform life-saving CPR. Being that I work in the medical field, I feel as if I am well equipped to perform CPR quickly, safely, and effectively thanks to the instruction that PulseStart offers!
Mario Valdes
Founder @ Nonstop Performance Recovery Lab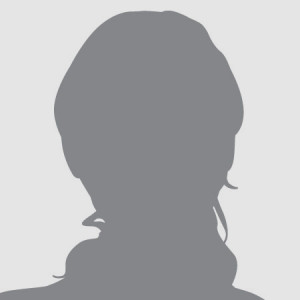 Great company! Rudy is very knowledgeable and a great instructor, highly recommend.
Elizabeth A. Rumbaugh
Registered Nurse @ Delray Medical Center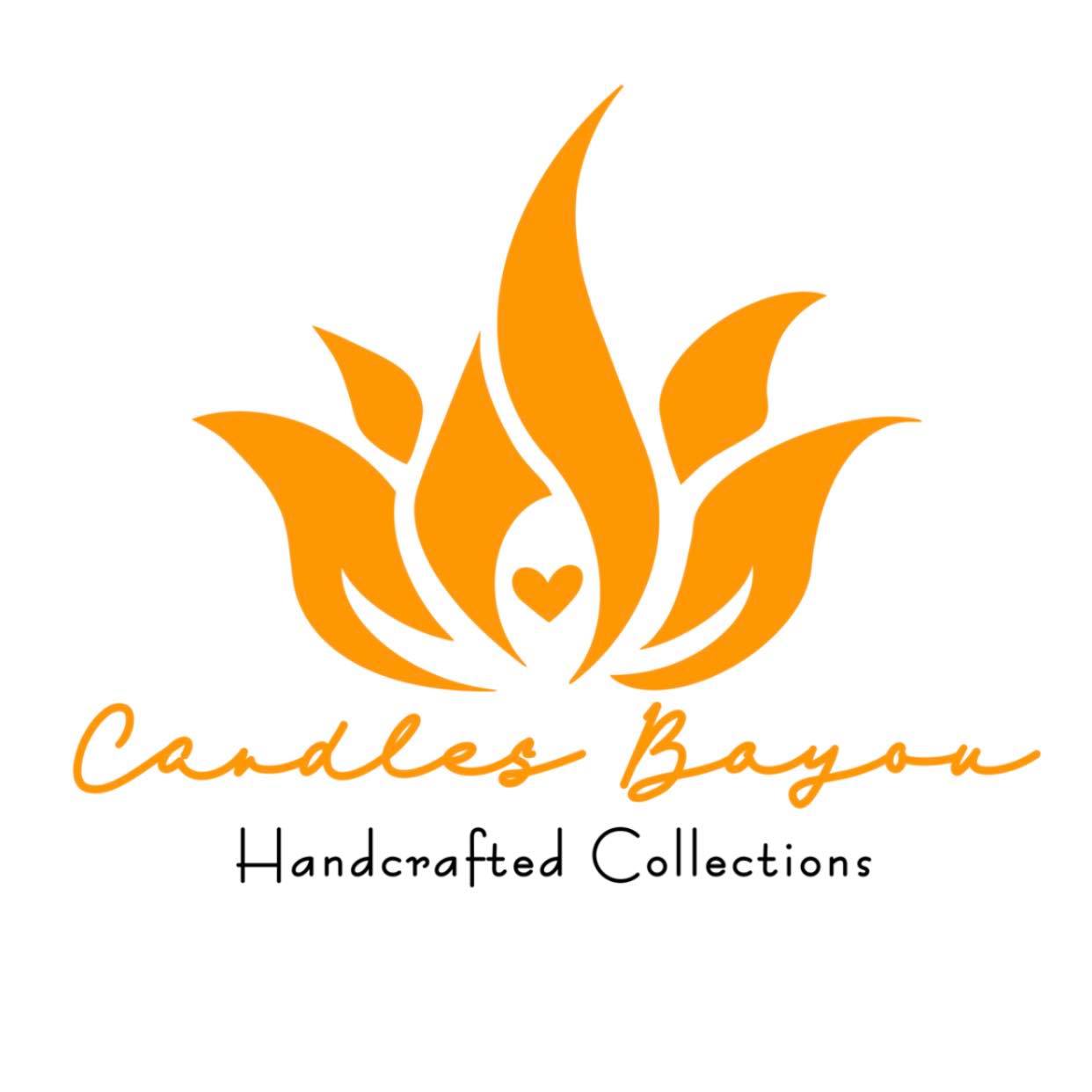 Being CPR certified is not mandatory for teachers; however, the amazing, devoted, and committed teachers I work with went out of their way to become CPR certified! I can't thank @pulsestartCPR enough for hosting the class at KLS to these motivated teachers that everyday give it their all to educate and protect our children.
Candles Bayou